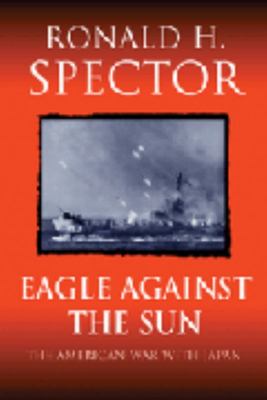 $20.00
NZD
Category: World War II | Reading Level: good-very good
A narrative history of the war in the Pacific between the United States and Japan, which began with Pearl Harbour in December 1941 and concluded with Japan's surrender in August 1945. 608 pages,30 b&w pics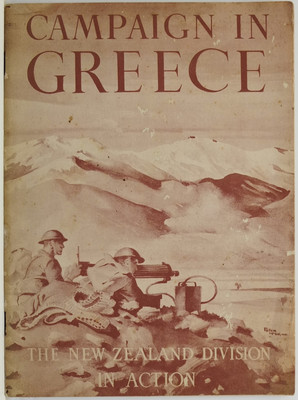 $20.00
NZD
Category: New Zealand | Reading Level: good-very good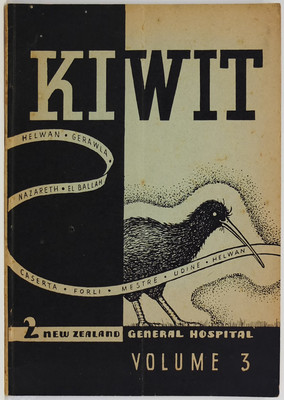 $20.00
NZD
Category: New Zealand | Reading Level: very good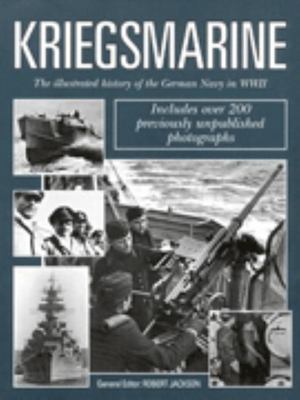 $25.00
NZD
Category: Naval | Reading Level: very good
Covering all classes of vessel, and all theatres of war, from the sorties into the Atlantic by the capital ships Bismarck, Tirpitz, Scharnhorst and Gneisenau, to the actions of the E-boats in the English Channel and the Mediterranean.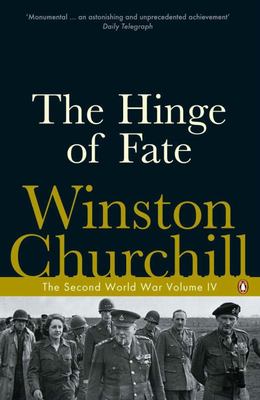 $14.00
NZD
Category: World War II | Series: Second World War Ser. | Reading Level: very good
Winston Churchill's six-volume history of the cataclysm that swept the world remains the definitive history of the Second World War. Lucid, dramatic, remarkable both for its breadth and sweep and for its sense of personal involvement, it is universally acknowledged as a magnificent reconstruction and is an enduring, compelling work that led to his being awarded the Nobel Prize for literature.The Hinge of Fate describes how the tide of the war gradually turned for Britain and its allies from constant defeat to almost unbroken successes Japan's successful assault on the Pacific, Britain's attempts to aid a beleaguered Russia and the defeat of Rommel at the Battle of Alamein. ...Show more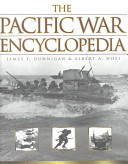 $16.00
NZD
Category: World War II | Reading Level: good
Covers the battles and campaigns, leaders, major military units, and weaponry of World War II in the Pacific, and examines the political, social, and economic factors that affected the war's progress and outcome.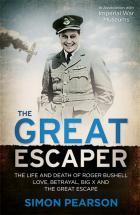 $16.00
NZD
Category: World War II | Reading Level: very good
Roger Bushell was 'Big X', mastermind of the mass breakout from Stalag Luft III in March 1944, immortalised in the Hollywood film The Great Escape. Very little was known about Bushell until 2011, when his family donated his private papers - a treasure trove of letters, photographs and diaries - to the I mperial War Museum. Through exclusive access to this material - as well as fascinating new research from other sources - Simon Pearson, Chief Night Editor of The Times, has now written the first biography of this iconic figure. Born in South Africa in 1910, Roger Bushell was the son of a British mining engineer. By the age of 29, this charismatic character who spoke nine languages had become a London barrister with a reputation for successfully defending those much less fortunate than him. He was also renowned as an international ski champion and fighter pilot with a string of glamorous girlfriends. On 23 May, 1940, his Spitfire was shot down during a dogfight over Boulogne after destroying two German fighters. From then on his life was governed by an unquenchable desire to escape from Occupied Europe. Over the next four years he made three escapes, coming within 100 yards of the Swiss border during his first attempt. His second escape took him to Prague where he was sheltered by the Czech resistance for eight months before he was captured. The three month's of savage interrogation in Berlin by the Gestapo that followed made him even more determined. Prisoner or not, he would do his utmost to fight the Nazis. His third (and last escape) destabilised the Nazi leadership and captured the imagination of the world. He died on 29 March 1944, murdered on the explicit instructions of Adolf Hitler. Simon Pearson's revealing biography is a vivid account of war and love, triumph and tragedy - one man's attempt to challenge remorseless tyranny in the face of impossible odds. ...Show more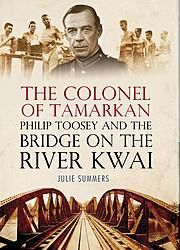 $15.00
NZD
Category: World War II | Reading Level: good
Alec Guinness won a Best Actor Oscar for his portrayal of the dogmatic but brittle commanding officer in David Lean's film "The Bridge on the River Kwai". While a brilliant performance, it owed more to fiction than fact, as the man who actually commanded the POWs ordered to build the infamous bridges - there were in fact two: one wooden, one concrete - was cut from very different cloth. Lieutenant Colonel Philip Toosey was the senior officer among the 2,000-odd Allied servicemen incarcerated in Tamarkan prison camp, and as such had to comply with the Japanese orders to help construct their Thailand-Burma railway. With malnutrition, disease and brutality their constant companions, it was a near-impossible task for soldiers who had already endured terrible privations - and one which they knew would be in the service of their enemy. But under Toosey's careful direction, a subtle balancing act between compliance and subversion, the Allied inmates not only survived but regained some sense of self-respect. Re-creating the story of this remarkable leader with tremendous skill and narrative flair, and drawing on many original interviews with Second World War POWs from the Asian theatre, The Colonel of Tamakan is a riveting blend of biography and history. ...Show more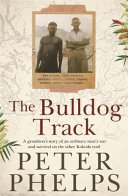 $16.00
NZD
Category: World War II | Reading Level: near fine
This is the story of Tom Phelps and the 'other Kokoda Track'. Seventy-five years later, Tom's grandson, award-winning actor and writer Peter Phelps, is sharing this inspiring tale of resilience and survival. March 1942: The world is at war. Too old to fight and with jobs scarce at home, Tom Phelps found work as a carpenter in the goldfields of the New Guinea Highlands. No one expected the Japanese to attack in the Pacific. But they did. Tom and his mates weren't going to hang around and wait to be killed. With escape routes bombed by the Japanese, their only option was to try to reach safety by foot, through some of the most rugged terrain on Earth - the Bulldog Track. Back home in Sydney, Rose Phelps, their son, George, and three daughters, Joy, Shirley and Ann, waited for news of Tom's fate. George watched the horrors of war unfold on newsreels knowing his dad was 'over there'. Travelling by foot, raft, canoe, schooner, train, luck and courage, Tom Phelps, half-starved and suffering malaria, would eventually make it home. His stories of New Guinea would lead his son and grandson to their own experiences with the country. The Bulldog Track is a grandson's story of an ordinary man's war. It is an incredible tale of survival and the indomitable Aussie spirit. ...Show more
$15.00
NZD
Category: World War II | Reading Level: good
The familiar image of the British in the Second World War is that of the plucky underdog taking on German might. David Edgerton's bold, compelling new history shows the conflict in a new light, with Britain as a very wealthy country, formidable in arms, ruthless in pursuit of its interests and sitting a t the heart of a global production system. The British, indeed Churchillian, vision of war and modernity was challenged by repeated defeat by less well equipped enemies. Yet the end result was a vindication of this vision. Like the United States, a powerful Britain won a cheap victory, while others paid a great price. "Britain's War Machine", by putting resources, machines and experts at the heart of a global rather than merely imperial story, demolishes some of the most cherished myths about wartime Britain and gives us a very different and often unsettling picture of a great power in action. ...Show more
$12.00
NZD
Category: New Zealand | Reading Level: very good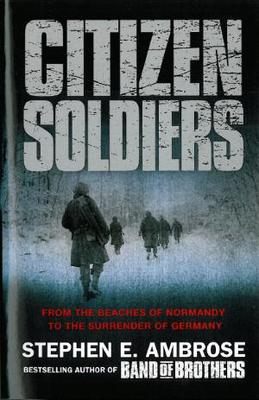 $10.00
NZD
Category: World War II | Reading Level: good
An oral history of the last European campaigns of the Second World War, from the landings at Normandy to the final surrender of the Axis powers. Ambrose, who has already chronicled the Second World War in UNDAUNTED COURAGE and D_DAY, concentrates on the experiences of the ordinary soldier in the ran ks, and makes use of hundreds of interviews conducted over several years of research. A "New York Times" Notable Book for 1998. ...Show more