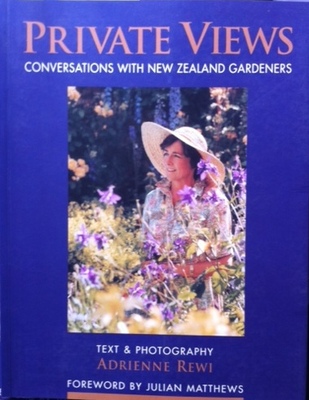 $15.00
NZD
Category: Gardening | Reading Level: very good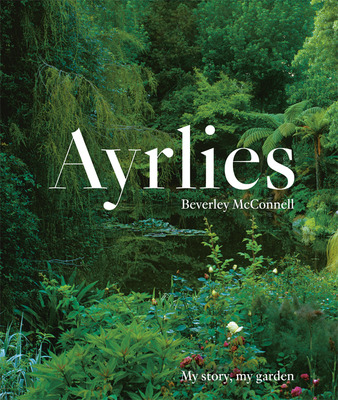 Ayrlies
by Beverley McConnell
$30.00
NZD
Category: Gardening | Reading Level: very good
A garden is never complete but Ayrlies, one of only a select few New Zealand gardens of international significance, is the star of 'Ayrlies, my story, my garden' written by Bev McConnell about her life, her family and five decades spent in creating this outstanding garden.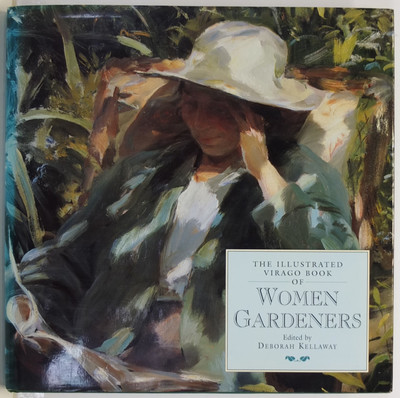 $25.00
NZD
Category: Gardening | Reading Level: very good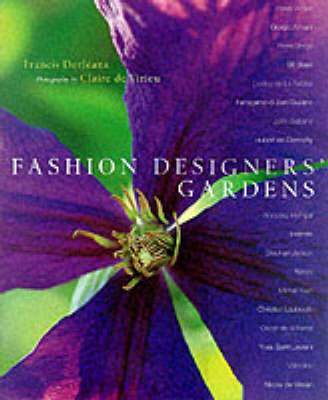 $25.00
NZD
Category: Gardening | Reading Level: very good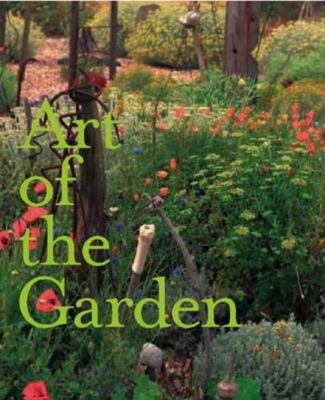 Art of the Garden
by Martin Postle; Stephen Daniels; Nicholas Alfrey
$45.00
NZD
Category: Art | Reading Level: very good
England is known internationally as a nation of gardeners. This text explores our national obsession with all things horticultural and is illustrated with works by artists through the ages, from John Constable to Lucien Freud, J.M.W. Turner to Francis Bacon, and John Singer Sargeant to Derek Jarman.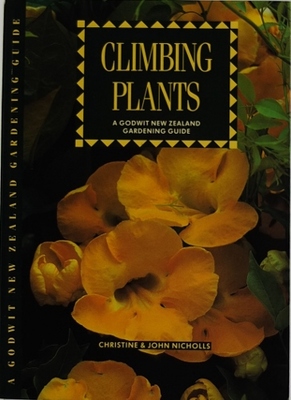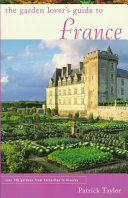 $12.00
NZD
Category: Gardening | Series: Garden Lover's Guides | Reading Level: very good
This authoritative new series of guidebooks to the gardens of Europe is the perfect companion for any garden enthusiast, whether tourist or armchair traveler. Each title is a richly illustrated in-depth guide to over 100 gardens, from the famous to little-known hidden treasures, and features colorful ph otography and easy-to-read illustrations commissioned especially for this series. Also included are maps, directions, complete visitor information, special features, and neighboring sitesof interest.Each guide, written by a gardening expert, begins with a comprehensive background on the country's garden history and local climate. The most significant gardens in each volume are featured in even greater detail, accompanied by illustrated plans of the gardens and close-up views of particular features. The numerous color photographs and maps show travelers what awaits at each garden. The Garden Lover's Guides are indispensible aids for those planning European travel itineraries. The Garden Lover's Guide to France covers the Baroque parterres of Versailles as well as the explosive patterns of color in Monet's garden at Giverny. ...Show more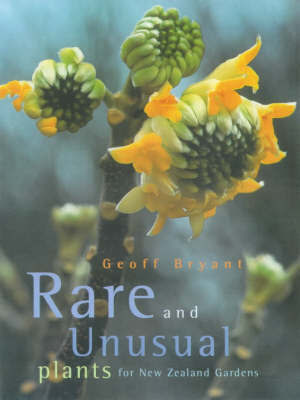 $12.00
NZD
Category: Gardening | Reading Level: very good
Collecting plants is now a hobby in itself, and this book features 100 rare plants selected by New Zealand's leading garden author for discerning New Zealand gardeners. Each plant has a special attribute that makes it a talking point in any garden, and each has a comprehensive description.
Happy Cactus
by Dorling Kindersley Publishing Staff
$10.00
NZD
Category: Gardening | Reading Level: very good
Have you just joined the cactus craze? Do you want to know how to make your little bundle of spikes thrive, flower and breed? This quirky pocket-sized book is your essential guide to pleasing your prickly pet. Your cactus may be surviving, but is it happy? There's so much more to these little green plan ts than just keeping them alive. Happy Cactus gets right to the point with practical advice from potting to propagating. Unearth the secrets of different cacti and succulents, with profiles on more than 50 popular varieties - from the cute, flowering pincushion cactus to the wacky prickly pear, discover what makes your plant unique and how it might behave when treated with a little bit of love. Find out where to put it, when to water it, what to feed it, what to look out for and how to encourage its distinctive traits, from flower stalks to fast growth. Flick through inspirational features to help you create a show-stopping cactus display. Whether you're a young urbanite seeking a stylish houseplant for your flat but struggling to keep more temperamental plants alive, or a green-fingered cactus enthusiast determined to get your precious plant to grow and flower this year, Happy Cactus is here to answer all your questions. ...Show more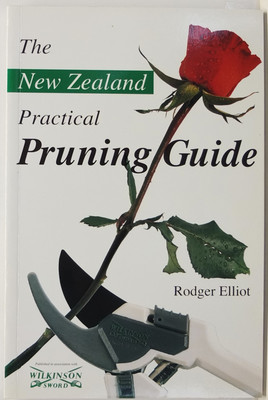 $12.00
NZD
Category: Gardening | Reading Level: very good
After an introduction on general principles, on plant groups and on specialised pruning such as tree surgery, there is a large section that lists plants in alphabetical order, grouped according to plant type (annuals and perennials, herbs, shrubs and trees, climbers and so on). For each entry informatio n about pruning is given in key form, with additional comments. There is a general index. Photographs and drawings illustrate the techniques. ...Show more