$25.00
NZD
Category: Humour | Reading Level: very good
$10.00
NZD
Category: Humour | Reading Level: very good
A collection of poems, some of which are about realising we are not as young as we thought, while some are about the more disconcerting problems of modern life; mobile telephones on trains, anti-social behaviour, traffic jams and the internet.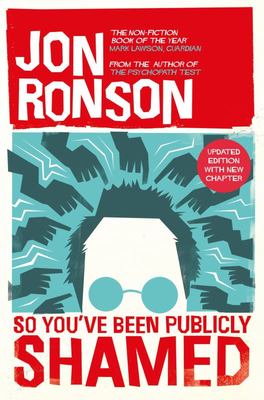 $10.00
NZD
Category: Humour | Reading Level: good
From the Sunday Times top ten bestselling author of The Psychopath Test, a captivating and brilliant exploration of one of our world's most underappreciated forces: shame.'It's about the terror, isn't it?''The terror of what?' I said.'The terror of being found out.'For the past three years, Jon Ronson h as travelled the world meeting recipients of high-profile public shamings. The shamed are people like us - people who, say, made a joke on social media that came out badly, or made a mistake at work. Once their transgression is revealed, collective outrage circles with the force of a hurricane and the next thing they know they're being torn apart by an angry mob, jeered at, demonized, sometimes even fired from their job.A great renaissance of public shaming is sweeping our land. Justice has been democratized. The silent majority are getting a voice. But what are we doing with our voice? We are mercilessly finding people's faults. We are defining the boundaries of normality by ruining the lives of those outside it. We are using shame as a form of social control.Simultaneously powerful and hilarious in the way only Jon Ronson can be, So You've Been Publicly Shamed is a deeply honest book about modern life, full of eye-opening truths about the escalating war on human flaws - and the very scary part we all play in it. ...Show more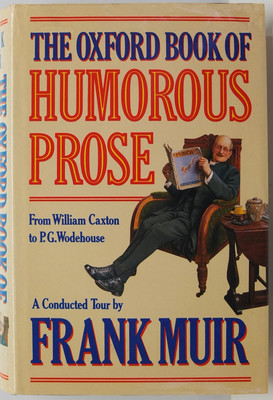 $18.00
NZD
Category: Humour | Reading Level: very good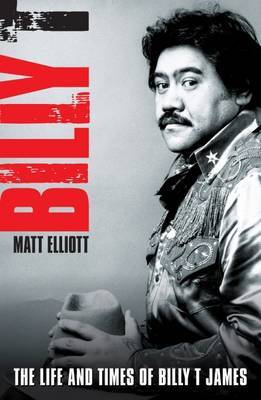 $14.00
NZD
Category: Humour | Reading Level: good
Billy T James was a larger-than-life comedian who gave us some of our best belly laughs. An accomplished singer and musician, he created enduring characters, poking the borax at the oh-so-delicate state of race relations in New Zealand in a way that stood him head and shoulders above other performers of his era. Like John Clarke's Fred Dagg, Billy T's characters were Kiwi through and through and we loved him for it. When he died in his early forties, of complications following a heart transplant, the nation was shocked - first by his premature death, and then by one of the first highly publicised interracial body-snatching incidents. His Pakeha wife and his iwi disagreed over funeral arrangements, ending in the taking by force of his body from their home in Auckland to a marae in Ngaruawahia. The sight of iwi and family battling in the media and reports of his body being transported in a van made sickening headlines. His widow, Lynn Matthews, and a number of Billy's closest friends who have kept their silence until now, have cooperated with author Matt Elliott to tell the story of the man behind the cheeky grin and the infectious laugh. What emerges is the shy, self-doubting man the public never saw, and the death threats and exploitation of his generous nature that placed intolerable strain on the man who only ever wanted to make us laugh. The result is perceptive, funny and endearing - just like the man himself. ...Show more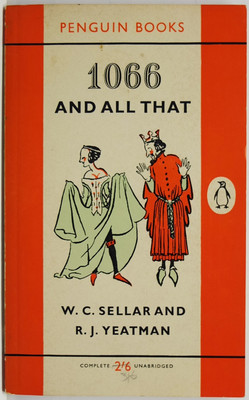 $6.00
NZD
Category: Humour | Reading Level: very good
$8.00
NZD
Category: Humour | Reading Level: very good
My dearest darling- That partridge, in that lovely little pear tree! What an enchanting, romantic, poetic present! Bless you and thank you. Your deeply loving Emily Everyone knows the 'Twelve days of Christmas', but not as rewritten by John Julius Norwich in this delightful correspondence, which records the daily thank-you letters from one increasingly bemused young lady to her unseen admirer. And who but Quentin Blake could exploit the full comic possibilities of this hilarious debacle as first birds, then maids and finally the full percussion section of the Liverpool Philharmonic create mayhem in the calm of an English country Christmas? ...Show more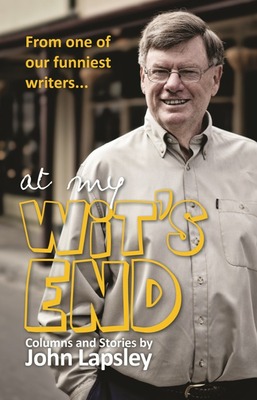 $10.00
NZD
Category: Humour | Reading Level: very good
At My Wit's End is a collection of John Lapsley's best columns from the ODT, plus several from other magazines and newspapers in New Zealand and Australia. It includes a humorous short story written for this book - The Millbrook Golf Murder. John Lapsley's popular Wit's End column takes a prime posit ion on the Opinion Page of the Otago Daily Times, He has a large following in the South. The ODT's daily readership is 98,000.Over the years John has written five newspaper columns, and rates Wit's End his favourite. He's enjoyed total freedom to do what he does best - amusing his readers, while also giving them pause for thought.In 2013 Wit's End was one of the three finalists chosen in the strongly contested Columnist category of the Cannon Media Awards. ...Show more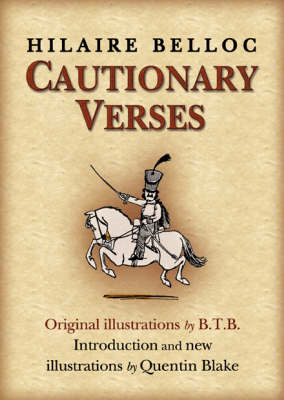 $16.00
NZD
Category: Humour | Reading Level: very good
This classic for children, aged six upwards, and adults alike is a collection of poems of moral instruction. The original illustrations by B.T.B are coupled with new pictures by Quentin Blake.