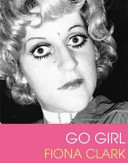 Fiona Clark - Go Girl
by Fiona Clark; Greg Burke; David Lyndon Brown; Blair french
$25.00
NZD
Category: New Zealand | Reading Level: very good
Go Girl the exhibition is a series of large-scale photographs documenting the emergence of New Zealand's gay, lesbian and transgender scene in early 1970's Auckland. The photographs are being presented for the first time since two images from the series caused an outrage when they toured the country in 1975, before eventually being stolen. The show is the outcome of a 30 year project by Taranaki photographic artist Fiona Clark, and features video interviews with many of the original subjects, giving the show a contemporary update. Go Girl the catalogue features all of the images from this exhibition and many more photographs chronicling the coming out of New Zealand's gay, lesbian and transgender communities. The catalogue features significant new writing on the subject by David Lyndon-Brown and Blair French, and an in-depth interview with the artist by the show's curator Gregory Burke. This is an ambitious catalogue, supporting one of the most acclaimed exhibitions of the year. ...Show more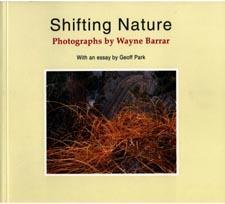 $30.00
NZD
Category: New Zealand | Reading Level: very good
Stunning photos in this unique look at New Zealand.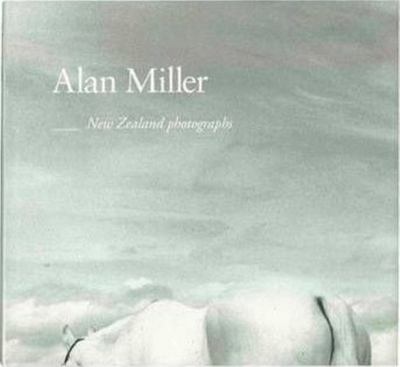 $45.00
NZD
Category: New Zealand | Reading Level: near fine
Lyricism, beauty and spirit inspire photographer Alan Miller's personal response. He has said of his work that 'you are trying to dig something out of things anything that can sustain you'. Alan Miller has travelled extensively and for prolonged periods in the pursuit of his subject matter. The mapping of internal emotions or states of mind on to the landscape, or man-made forms, is one of the key elements in his body of photographs. Alan Miller has studied the history of painting, and it is as much the traditions of painting as those of photography that are apparent in his work. His often ambiguous and hauntingly beautiful black and white images have been created in many countries over the past thirty years. In this, Alan Miller's first publication, the collection of photographs speaks of the New Zealand landscape with a subtle and lyrical voice. The sumptuous book includes an essay by Martin Edmond and an interview with the photographer byKriselle Baker. ...Show more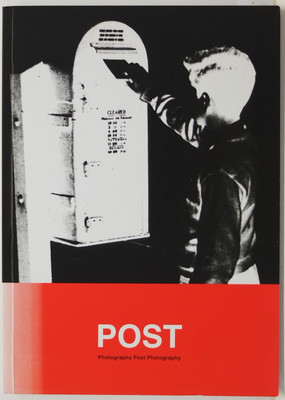 $10.00
NZD
Category: Photography | Reading Level: very good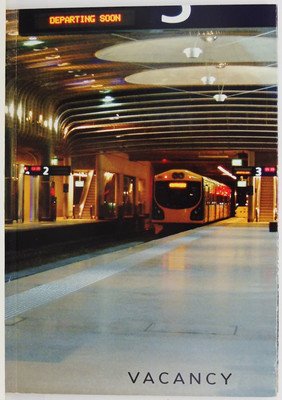 Vacancy
by Ron Left; Monique Redmond; Te Tuhi - The Mark (Gallery) Staff (Contribution by)
$12.00
NZD
Category: New Zealand | Reading Level: very good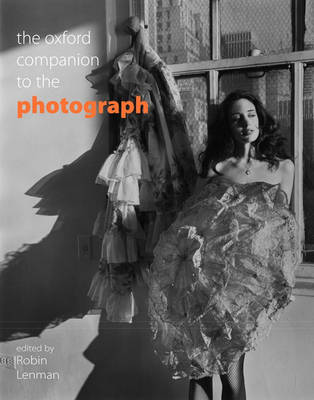 $55.00
NZD
Category: Maud's Picks | Series: Oxford Companions | Reading Level: good-very good
Global in scope, this work focuses on the technology, history, and practice of photography, from its origins to the digital era. It also includes a bibliography, a chronology, a list of websites, and an index.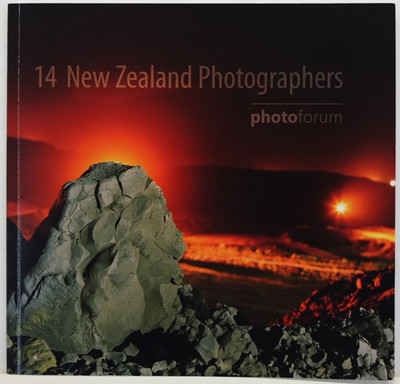 $12.00
NZD
Category: New Zealand | Reading Level: very good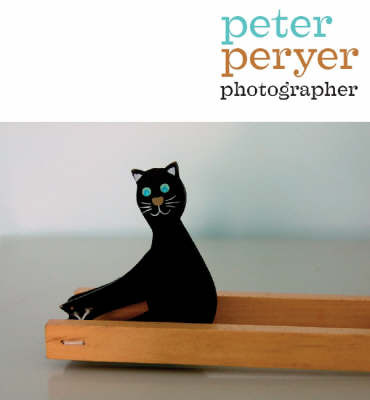 $30.00
NZD
Category: New Zealand | Reading Level: very good
Peter Peryer is one of New Zealand's leading contemporary photographers. Peryer is also an innovative photographer, constantly refining his photographic practice, notably with his embrace of digital photography from 1998 and increasing interest in colour. Peter Peryer: Photographer includes a section of eighty photographs, the largest body of Peryer's work yet assembled, personally selected by the photographer. A wide-ranging introduction to Peryer's work, by Peter Simpson, and an illustrated autobiographical essay by Peryer himself are also included. Interested in doubles, pattern and repetition, problems of scale, the surreal and the grotesque, Peryer's work most often focuses on the 'thingness' of his subjects and objects. Here are whitebait, shells, two goats, a Meccano bus, a 'sand shark', planes and a windsock, as well as a Moeraki boulder, the trig on Rangitoto and the Alexandra clock. Rich in lovingly examined bits and pieces, and prompting a viewer always to think harder about their significance, this book is a quirky and intimate guide to Peryerland. ...Show more
$20.00
NZD
Category: New Zealand | Reading Level: good
Photographs of New Zealand