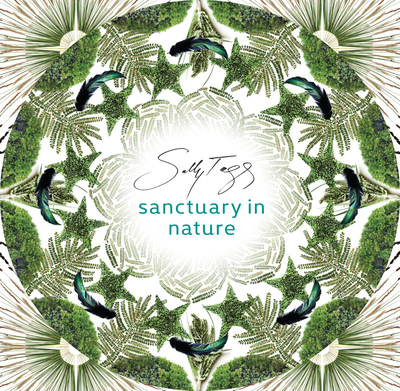 $10.00
NZD
Category: New Zealand | Reading Level: near fine
Photographer and artist Sally Tagg is famous for her botanical photography and exquisite mandala artworks. During the Covid-19 lockdown, she compiled this lovely wee limited edition gift book, sanctuary in nature.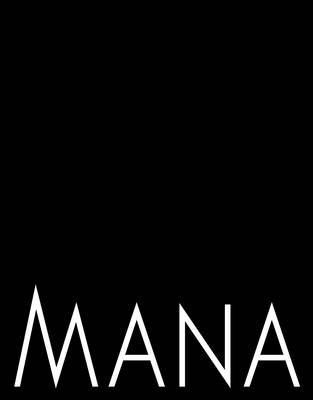 $60.00
NZD
Category: New Zealand
For the first time, a camera goes deep inside the sacred space of the All Black camp - revealing the highs and the lows, the pain and the passion, the commitment and the courage of New Zealand's iconic sporting team. Best-selling photojournalist Nick Danziger and writer James Kerr have been granted unpr ecedented access to the All Black environment as the team builds towards the 2011 Rugby World Cup. The result is a landmark publishing event that looks at the men of the All Blacks and the land that they come from - focussing on how New Zealand has shaped its national team, and how its national team has helped shaped New Zealand. Intimate, beautiful and revealing, Mana is an historic event in New Zealand publishing and, importantly, a chance for those who love rugby and Aotearoa to give something back: all profits from the Mana Project will go to Kids Can Stand Tall, official charity partner of the All Blacks, to provide school lunches, raincoats and shoes for the most disadvantaged of Kiwi kids - ''ecause no New Zealand child should be left out in the cold'. ...Show more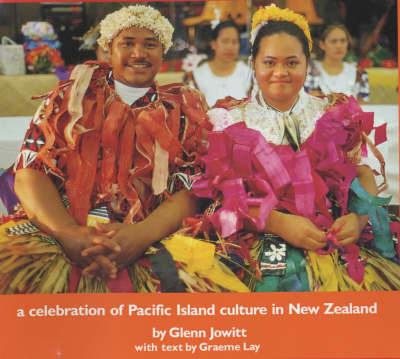 $25.00
NZD
Category: New Zealand | Reading Level: very good
South Pacific traditions are alive in melting pot New Zealand. Beautiful photos.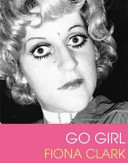 Fiona Clark - Go Girl
by Fiona Clark; Greg Burke; David Lyndon Brown; Blair french
$25.00
NZD
Category: New Zealand | Reading Level: very good
Go Girl the exhibition is a series of large-scale photographs documenting the emergence of New Zealand's gay, lesbian and transgender scene in early 1970's Auckland. The photographs are being presented for the first time since two images from the series caused an outrage when they toured the country in 1975, before eventually being stolen. The show is the outcome of a 30 year project by Taranaki photographic artist Fiona Clark, and features video interviews with many of the original subjects, giving the show a contemporary update. Go Girl the catalogue features all of the images from this exhibition and many more photographs chronicling the coming out of New Zealand's gay, lesbian and transgender communities. The catalogue features significant new writing on the subject by David Lyndon-Brown and Blair French, and an in-depth interview with the artist by the show's curator Gregory Burke. This is an ambitious catalogue, supporting one of the most acclaimed exhibitions of the year. ...Show more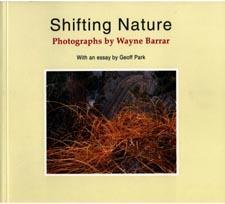 $30.00
NZD
Category: New Zealand | Reading Level: very good
Stunning photos in this unique look at New Zealand.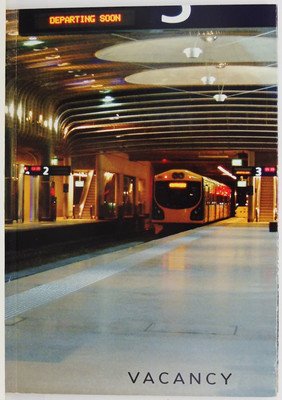 Vacancy
by Ron Left; Monique Redmond; Te Tuhi - The Mark (Gallery) Staff (Contribution by)
$12.00
NZD
Category: New Zealand | Reading Level: very good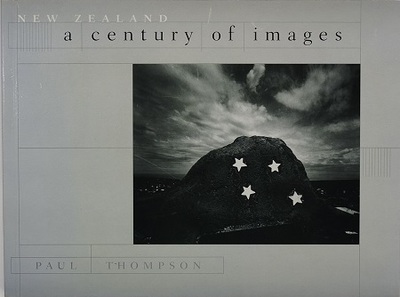 $30.00
NZD
Category: New Zealand | Reading Level: very good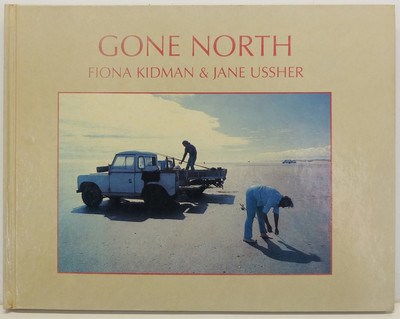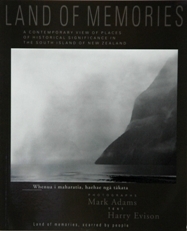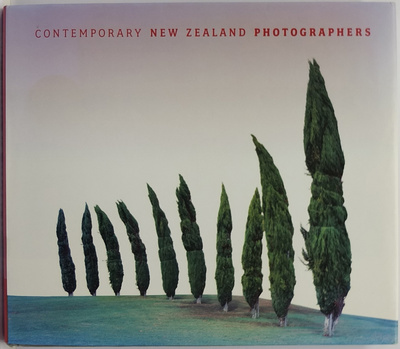 $125.00
NZD
Category: New Zealand | Reading Level: near fine
Contemporary New Zealand Photographers is the first major survey of recent New Zealand art photography to be published in 30 years. It focuses on 20 significant artists, ranging from senior practitioners including Marti Friedlander, Anne Noble, Laurence Aberhart and Peter Peryer, mid-career photographer s such as Gavin Hipkins and Fiona Pardington, through to young and emerging artists such as Ben Cauchi, Yvonne Todd and Edith Amituanai. The construction of this book has involved a close working relationship with the contributing photographers, who have had substantial input into selecting images, and in commissioning different writers to talk about their work, all of whom are well known figures in the literary and art worlds. The result is a book of considerable significance, an important collection of images, supported by texts and interviews that are accessible, argumentative, informative, and even contradictory, and which reflect the diversity of approach to the medium that is a crucial aspect of current photographic practice. Today art photography in New Zealand is widely taught, collected, exhibited and discussed, and, at its cutting edge, makes a strong contribution to New Zealand's active engagement with the international art world. Describing a medium in 'a state of immensely productive crisis', Gregory O'Brien's introductory essay charts a course through the past decade of art photography in New Zealand. Contemporary New Zealand Photographers is an essential book for anyone interested in this country's visual arts. ...Show more