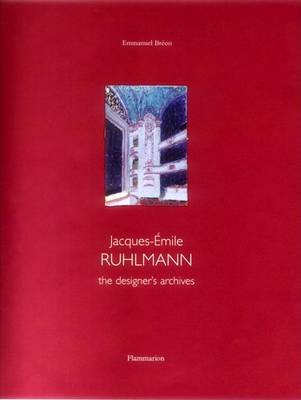 $55.00
NZD
Category: Interior design | Reading Level: very good
Emile-Jacques Ruhlmann, one of Europe's most influential Art Deco designers, is being celebrated in North America with a major traveling exhibition. Ruhlmann began designing at a young age and exhibited his first pieces in Paris in 1910. By 1919, he had founded his own interior design company, producing everything for the ideal home, from armoires and rugs to wallpaper and light fixtures. His early work is particularly notable for its Art Nouveau influences, and his signature pieces epitomize the best of Art Deco design. Ruhlmann, inspired by the rigorous craftsmanship of the great eighteenth-century furniture makers, had a true passion for work well done. In fact, he was so protective of his reputation that he left orders in his will for his company to be liquidated after his death, to ensure that the quality workmanship associated with the Ruhlmann name would never decline. It has not.This exquisite twovolume boxed set with ribbon closures is produced in the Ruhlmann spirit, and the lavish illustrations include exquisite facsimile reproductions of his designs. Emile-Jacques Ruhlmann will be a treasured addition to the library of anyone interested in this golden age of European design. ...Show more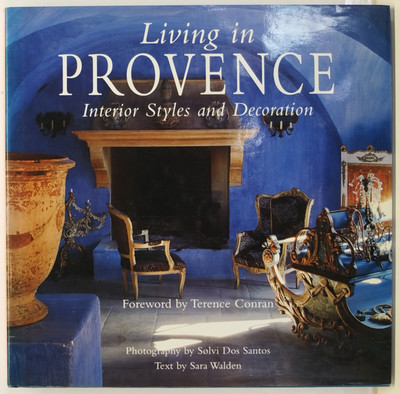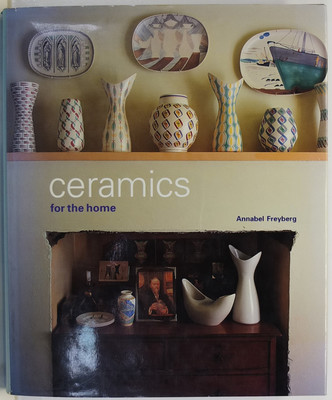 $30.00
NZD
Category: Antiques | Reading Level: good-very good
This book shows how to build a collection of ceramics.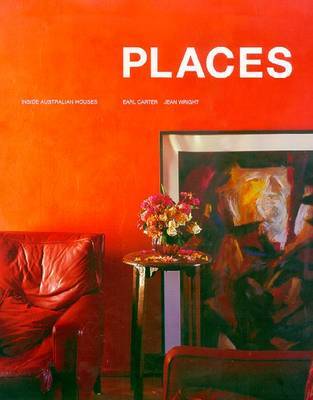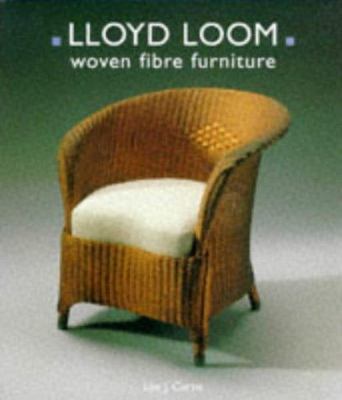 $14.00
NZD
Category: Design | Reading Level: good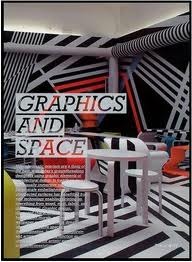 $35.00
NZD
Category: Graphic Design | Reading Level: very good
When monochromatic and dull repeated patterns no longer satisfy our visual hunger, designers use graphics to transform otherwise cold spaces into works of art.From retail shops to restaurants, museums to offices, this book focuses on the graphics of spaces .  The effective use of chairs, wallpaper, tabl es, lighting fixtures, carpet, shelving and more.Curated case studies from designers around the world show that even windows can become graphics - whether they have designs painted on the glass, or if the glass itself has been shaped into a graphical element.Designers everywhere can find inspiration, whether in the use of negative space to create shapes, or the carving of walls to form images such as the dark silhouette of a face. Graphic and interior designers alike will learn how graphics can be futuristic or naturalistic, and serve different purposes, whether to add beauty and calm to a room or fun to an otherwise dull environment.This unique visual feast showcases designers from around the world and details the concepts behind their designs for Siemens, Ralph Lauren, Tibi, Nike, Hugo Boss and more. ...Show more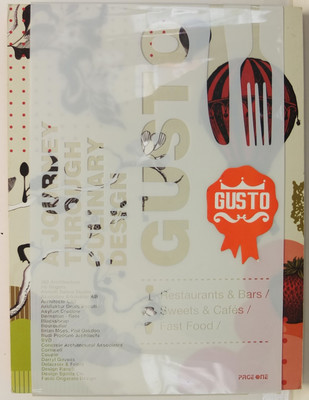 $25.00
NZD
Category: Architecture | Reading Level: very good
Gusto picks up on the latest culinary trends and presents some of the most original bar, restaurant and cafe concept from around the world. With over seventy projects, this book is an inspiration for both designers and connoisseurs, highlighting what's in vogue and showcasing spectacular interior design , and creative branding by renowned designers and newcomers alike. The presentations include full-colour photographs of the interior design, drawing and floorplans, menus, tableware and signage, a brief project description, and other collateral branding such as logos and business cards. Projects featured vary from Bar Lobo in Barcelona top Pearls & Caviar in Abu Dhabi to the Street Sweets mobile bakery that tours the avenues of New York City. Colour throughout ...Show more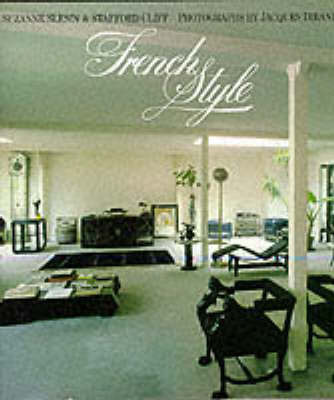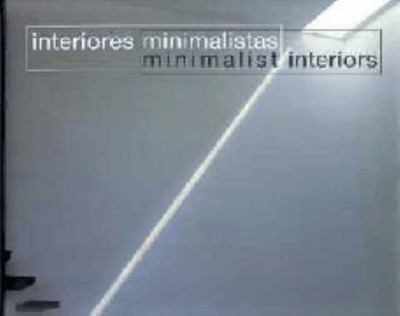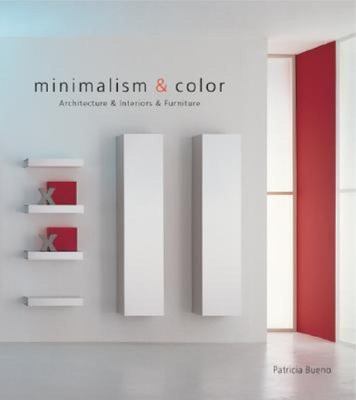 $25.00
NZD
Category: Architecture | Reading Level: very good
Minimalism is not only about simplicity; it also deals with effects achieved through the use of various essential elements. Minimalism in interior design goes beyond plain white surfaces to incorporate aspects like textural subtlety and color accents. Minimalism in Color reminds us that the introduction of color accents within a world of whiteness recalls the fact that white light is the origin of the whole spectrum of colors. Origins of minimalism in the Modern Movement, and other styles are covered along with decorative criteria on color combinations to present harmonious spaces. ...Show more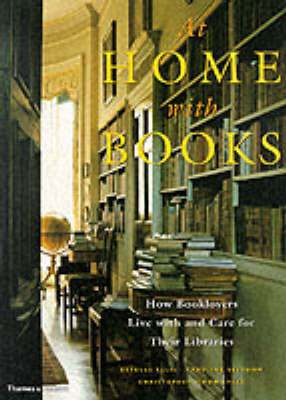 $30.00
NZD
Category: Books About Books | Reading Level: very good
A guide to organizing and caring for collections of books, this text examines the personal libraries of 40 booklovers. It offers advice on shelving and lighting, includes hints on how to start a collection, and provides information on bookbinders, dealers, fairs, conservationists, and furniture.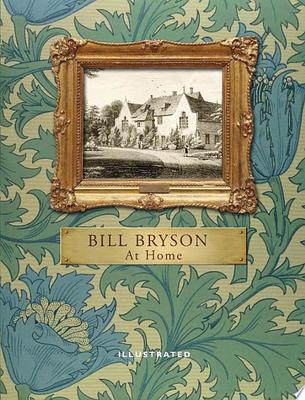 $25.00
NZD
Category: Interior design | Reading Level: very good
What does history really consist of? Centuries of people quietly going about their daily business - sleeping, eating, having sex, endeavouring to get comfortable. And where did all these normal activities take place? At home. This was the thought that inspired Bill Bryson to start a journey around the r ooms of his own house, an 1851 Norfolk rectory, to consider how the ordinary things in life came to be. And what he discovered are surprising connections to anything from the Crystal Palace to the Eiffel Tower, from scurvy to body-snatching, from bedbugs to the Industrial Revolution, and just about everything else that has ever happened, resulting in one of the most entertaining and illuminating books ever written about the history of the way we live, enhanced in this new edition by hundreds of stunning photographs and illustrations. ...Show more