$35.00
NZD
Category: Fiction | Series: Harry Potter Illustrated Editions | Reading Level: near fine
Prepare to be spellbound by Jim Kay's dazzling depiction of the wizarding world and much loved characters in this full-colour illustrated hardback edition of the nation's favourite children's book – Harry Potter and the Philosopher's Stone. Brimming with rich detail and humour that perfectly complements J.K. Rowling's timeless classic, Jim Kay's glorious illustrations will captivate fans and new readers alike. When a letter arrives for unhappy but ordinary Harry Potter, a decade-old secret is revealed to him that apparently he's the last to know. His parents were wizards, killed by a Dark Lord's curse when Harry was just a baby, and which he somehow survived. Leaving his unsympathetic aunt and uncle for Hogwarts School of Witchcraft and Wizardry, Harry stumbles upon a sinister mystery when he finds a three-headed dog guarding a room on the third floor. Then he hears of a missing stone with astonishing powers, which could be valuable, dangerous – or both. An incredible adventure is about to begin! ...Show more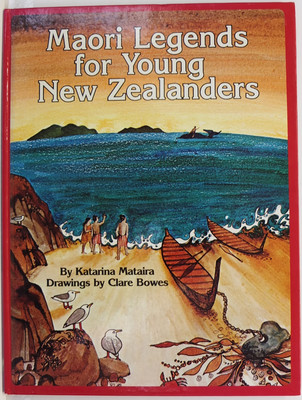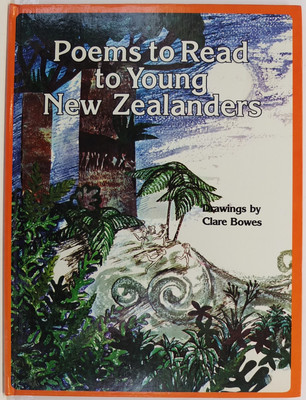 $20.00
NZD
Category: Children Non-fiction | Reading Level: near fine
Poems for children by New Zealand poets.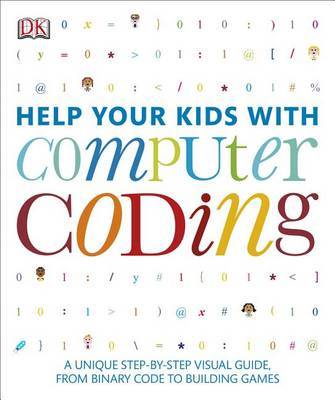 $12.00
NZD
Category: Science | Reading Level: very good
Take your kids from browsing to building the web with the latest in DK's award-winning Help Your Kids series: "Help Your Kids With Computer Coding." Computer programming is one of the fastest-growing industries and highest paid college degrees, and learning to code promotes a way of thinking helpful for every budding brain. Yet 9 out of 10 schools don't even offer computer science classes to students, according to code.org. Help correct this disparity by introducing your kids to the world of computer programming early, with a fun and approachable method. This book begins by introducing the essential concepts of programming with simple instructions, and without specialized computer lingo. Fun projects throughout let kids start putting their computer skills into practice and build their own code using Scratch programming and Python, the two most popular languages. Also included are profiles on coding stars and insights in technology such as the Raspberry Pi mini computer. In typical DK fashion, colorful graphics and step-by-step instructions assist readers in starting to think like their computers. ...Show more
$30.00
NZD
Category: Artists | Reading Level: very good
Carle is one of the most beloved illustrators of children's books. This retrospective is more than just an appreciation of his art, however. The book also contains an insightful autobiography illustrated with personal photographs, an anecdotal essay by his longtime editor, a photographic essay on how Ca rle creates his collages, and writings by Carle and his colleagues. Still, it is the artwork in the oversize volume that seizes the imagination. More than 60 of his full-color collage pictures are handsomely reproduced and serve as a statement of Carle's impressive talent. - Booklist ...Show more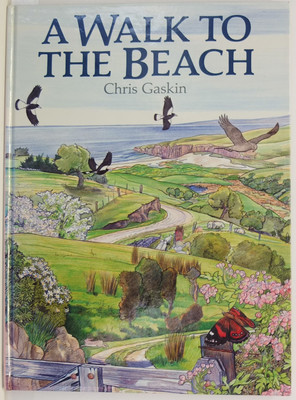 $20.00
NZD
Category: Picture Books | Reading Level: very good
Eight illustrations of natural landscapes with a key to the fauna and flora contained in each.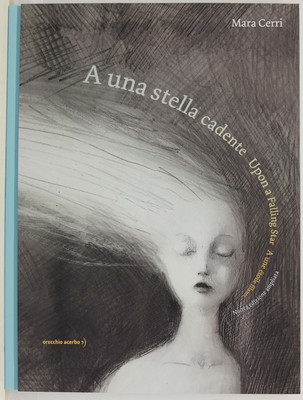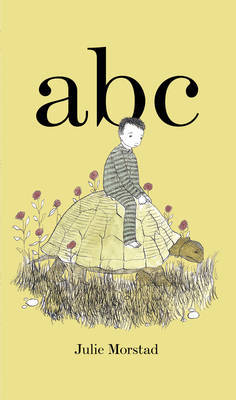 ABC
by Julie Morstad
$16.00
NZD
Category: Children | Reading Level: near fine
With so many distractions always near at hand, convincing little ones to learn their ABCs can be a challenge. This gorgeous set of flash cards makes the process easier, and fun for both parent and child. These big, brightly colored, sturdy cards, featuring funny animals, intriguing characters, and objec ts both familiar and new, are perfect for grasping in small hands. "Julie Morstad ABC" makes this first, fundamental step in the reading process an enjoyable one, and proves a unique addition to a diverse collection of art. ...Show more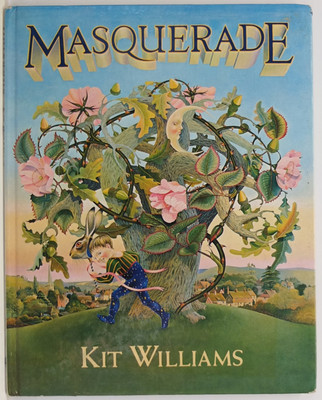 $10.00
NZD
Category: Picture Books | Reading Level: very good
On his way to deliver a splendid necklace to the Sun from the Moon, Jack Hare is diverted by a series of odd characters and when he finally reaches his destination he realizes that the necklace is missing. The reader is invited to answer several riddles and solve the mystery from clues given in the text . ...Show more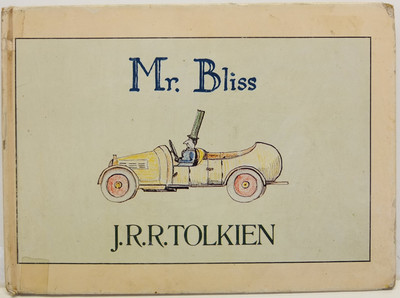 Mr. Bliss
by J. R. R. Tolkien
$15.00
NZD
Category: Fiction | Reading Level: good
A brand new audio edition of the children's story, written and illustrated by the author of The Hobbit and Letters from father Christmas, read by Sir Derek Jacobi. Professor J.R.R. Tolkien invented and illustrated the book of Mr Bliss's adventures for his own children when they were very young. The stor y is reproduced here exactly as he created it. This is a complete and highly imaginative tale of eccentricity. Mr Bliss, a man notable for his immensely tall hats and for the girabbit in his garden, takes the whimsical decision to buy a motor car. But his first drive to visit friends quickly becomes a catalogue of disasters. Some of these could be blamed on Mr Bliss's style of driving, but even he could not anticipate being hijacked by three bears. As for what happened next - the readers, whether young or old, will want to discover for themselves. Thankfully all ended well, and even the yellow motor car with red wheels (to which Mr Bliss has taken an understandable and great dislike), came in useful at the end... ...Show more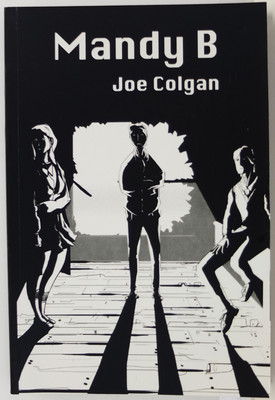 $8.00
NZD
Category: Fiction | Reading Level: new
Mandy B is a young adult novel about real kids and the real issues they face growing up. It is a right of passage story in the vein of Stephen King's 'The Body' filmed as 'Stand By Me' or 'To Sir With Love'. It gets kids away from the plethora of fantasy novels prevalent at the moment and is the first i n a planned series of books involving Chris Clarke and his pals. Sometimes you don't have to look, trouble just finds you. It is Chris's fourteenth year and when school start that term it begins a year like no other. He encounters Mandy, a girl whose troubled life will come to be entangled in his own and meets a new teacher, Miss Harris. Through class interaction he learns that adults can and do struggle in the real world, and through her difficulties she and Chris become close. By standing up and being his principled self, Chris comes into conflict with Mandy's thug of a boyfriend and as a consequence gets in trouble at school, risking expulsion to save an accidentally inebriated Miss Harris, her job. All the while, his sister Janey, mum and dad and mates Watty, Spooner and Danny are the axle his wheel revolves around, until that is, the wheel comes off, with devastating consequences. It is funny, sad, they are young boys and they do what young boys do, but Chris is suddenly faced with predicaments that few adults would wish to encounter. Told in the first person, Chris's introspections move the story and given a personal insight into the revelations of a boy, his hopes and insecurities, as the world beats an angry path to his door. ...Show more