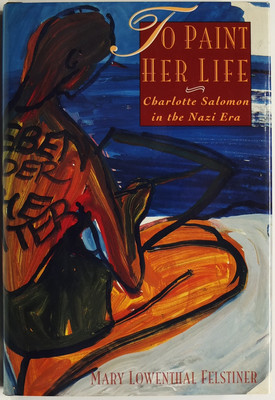 $25.00
NZD
Category: Artists | Reading Level: very good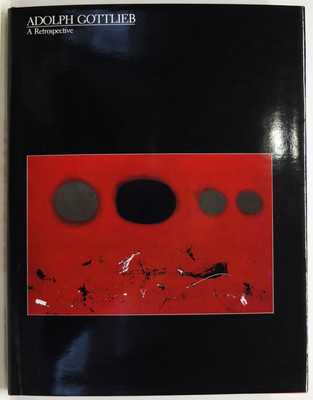 $30.00
NZD
Category: Artists | Reading Level: very good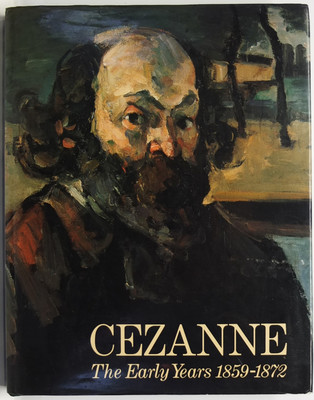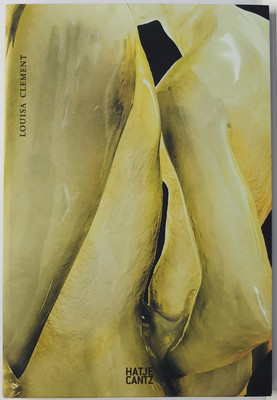 $45.00
NZD
Category: Artists | Reading Level: near fine
The photographs, videos, installations, sculptures, and new VR works by Louisa Clement (*1987) deal with phenomena related to a sense of disturbance in times of political and social inse- curity. Clement's investigations prove to be as seductive as they are cryptic: What is a human being in a digital ag e in which the body's integrity is increasingly questioned through vehement medical and technological interventions? In an almost surreal manner, Clement's detailed photographs conjure up a new image of the body that also represents the ambivalent vision of a "new human being." With the help of her photographs, taken with smartphone cameras, she examines not only the medium's ability to reproduce images, but also the reality of the technologically modifi ed human. This publication is a companion to Louisa Clem- ent's fi rst museum exhibition. ...Show more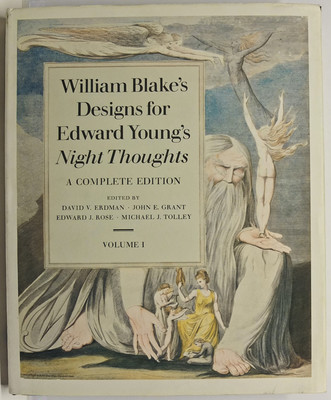 $300.00
NZD
Category: Maud's Picks | Reading Level: very good
William Blake's largest pictorial work. the book comprises a page-by-page illustration of all nine Nights of the famous Night Thoughts on Life, Death and Immortality by Edward Young (1683-1765).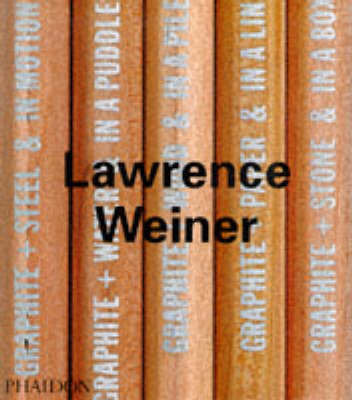 Lawrence Weiner
by Alexander Alberro, Alice Zimmerman, Benjamin H. D. Buchloh and David Batchelor
$35.00
NZD
Category: Artists | Series: Contemporary Artists | Reading Level: very good
Surveys the work of one of the canonical Conceptual artists of the 1960s, American artist Lawrence Weiner. He pioneered the radical proposition that the work of art could exist as a concept, without the need for physical materials which will decay and which transform art into consumer goods.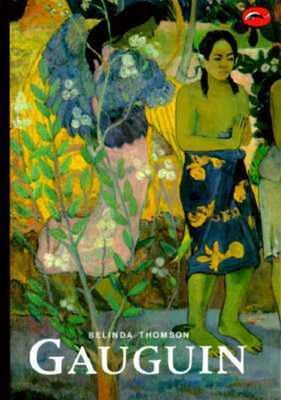 Gauguin
by Belinda Thomson
$14.00
NZD
Category: Artists | Series: World of Art Ser. | Reading Level: very good
Paul Gauguin achieved a high public profile during his lifetime, and was one of the first artists of his generation to achieve international recognition. But his prominence has always had as much to do with the dramatic events of his life - his self-imposed exile on a remote South Sea island, his turbul ent relationships with his peers - as with the appeal of his art. Belinda Thomson gives a comprehensive and accessible account of the life and work of one of the most original artists of the late 19th century. Gauguin's work - painting, sculpture, prints and ceramics - is discussed in the light of his public persona, his relations with his contemporaries, his exhibitions and their critical reception. Belinda Thomson reveals Gauguin's private world, beliefs and aspirations through his extensive cache of journals, letters and other writings. Fully updated throughout, drawing on the insights of thirty years of scholarship since its first edition, Thomson's text remains the best introduction of this controversial and often contradictory artist. ...Show more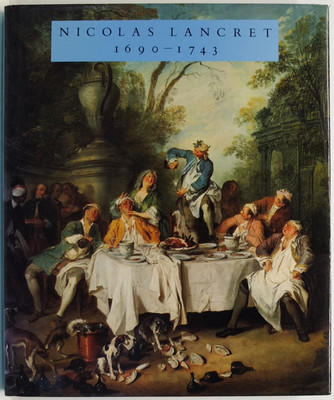 $20.00
NZD
Category: Artists | Reading Level: very good
During his lifetime and through most of the 18th century, Nicolas Lancret was one of the most celebrated artists in France. Now, after nearly two centuries of having been overshadowed by the work of others, his genre paintings are once more appreciated. This is a study of Lancret's life and work.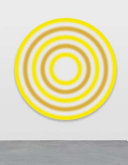 Ugo Rondinone: Pure Sunshine
by Ugo Rondinone (Artist); Lionel Bovier (Text by); Morgan Falconer (Text by)
$65.00
NZD
Category: Artists | Reading Level: very good
Born in 1964, New York-based Swiss artist Ugo Rondinone is one of the leading voices in the contemporary visual arts.Using photography, video, painting, drawing, sculpture, sound, and text in turn, he is a virtuoso of forms and techniques. Rondinone particularly enjoys destabilizing the viewers' percept ions and unsettling their certainties by developing surprising sensorial environments. Rearranging content and formal elements through a personal poetic filter while drawing directly on the outside world, he envelops the audience in a synesthetic experience.The artist has developed very precise and repetitive series--clown sculptures and videos, target acrylic paintings on linen, rubber masks, aluminium face sculptures, oversized wax lightbulbs, striped paintings on polyester, stone sculptures, landscape ink painting, bronze still-life objects, video and sound installations--through which he explores themes of fantasy and desire, branching out in literature and poetry, contemporary cinema, and the visual arts.A new series of three publications extensively documents three of his most renowned series: the Landscape paintings, the Horizon paintings, and the Sun paintings.In the first volume dedicated to the Sun paintings (1992-2012), critic and art historian Lionel Bovier offers a visual and perceptual analysis, while Morgan Falconer examines the main characteristics of this series in relation to Rondinone's work and biography, stating that, "If the circles do have a connection to Rondinone's biography, it is allegorical. A motif in his work links to a moment of life experience just as a part does to a whole, or as a link in a chain sits next to its partners: we see only the link that Rondinone chooses to illuminate, the rest is in darkness." ...Show more